This weekend I got a very special treat and early Mother's Day present with a get away to Houston with my sweet husband. Saturday nite we went a wedding of one of Brian's high school buds and then Sunday he took me shopping at The Galleria and The Woodlands Mall. I got to eat at two of my all time favorite restaurants, PF Changs and The Cheesecake Factory. So yummy! We ended the weekend at the Kenny Chesney concert at the Woodlands Pavillion.
I. heart. Kenny. Chesney.
Anyways, it was a wonderful weekend and only the second time we have left the girls in their sixteen months of life. Thanks to my parents for staying with them so we could get a little r&r!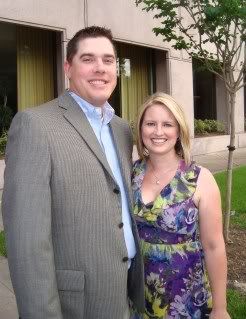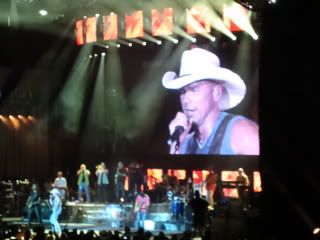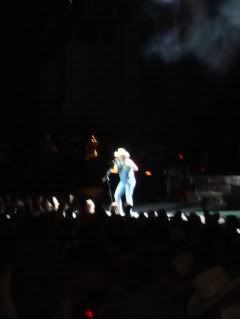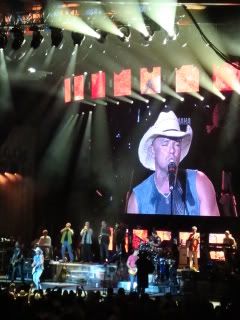 Brian and I have seen Kenny four out of the past six summers. We missed last summer because I don't think I would leave the girls yet and had tickets to see him the summer before but I ended up having one of my IVF procedures during the concert! He is the best performer EVER. Yes, I have a small obsession :) Last nite, Kenny even sang the song Brian and I danced to at our wedding, Me and You. It totally made my nite!
Of course, I could not wait to get home and see the girls. Here are some pics of how I found them this morning as I was in their closet picking out something for them to wear. They are such good helpers!
(I took the pictures on my cell phone so I'm sorry for the poor quality)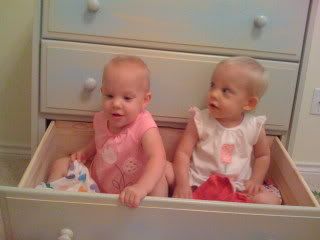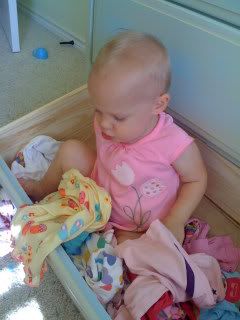 Hope everyone has a great week!