Sunday we made a trip to The Woodlands to have lunch with my parents and take the girls to the Children's Museum. There were so many things for them to do and they had a great time. Mommy took lots and lots of pictures!
The girls being silly before we left
Addyson studying the menu
Brooklyn enjoying the Godiva chocolate cheesecake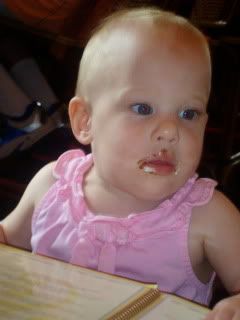 Addyson liked it too!
Caitlyn laughing with Nana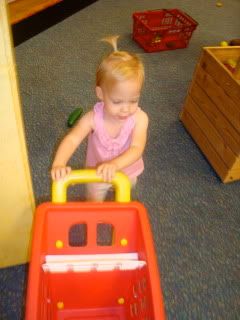 Brooklyn shopping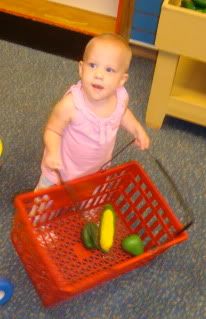 Addyson shopping
Addyson making a withdraw from the ATM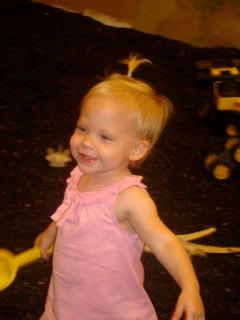 Brooklyn digging in the tar pit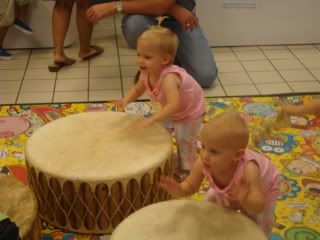 Brooklyn and Addyson on the drums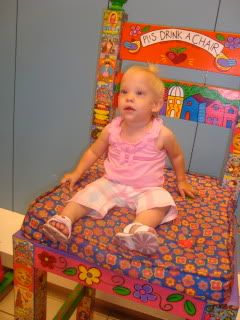 Caitlyn sitting in the big chair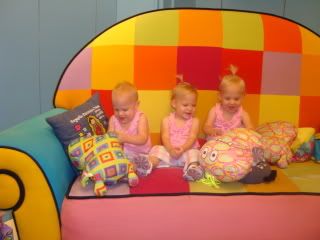 Attempting a group shot on the supersize couch
Caitlyn helping Poppy build a tower