Last week we made a trip to Weatherford to spend time with cousins and make a trip to the Fort Worth Zoo and Children's Museum. We had seven kids under three-years old! It was a little chaotic but we had a great time! The kids all play so well together and I love watching them. I took a ton of pictures of our trip. A huge thanks to Uncle Bob and Aunt Janelle for having us!
Swimming at Uncle Bob's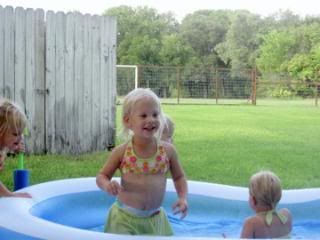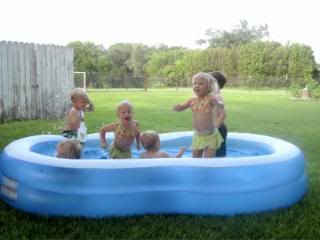 Trip to the zoo
Waiting to get in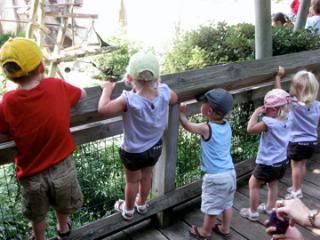 The "big kids"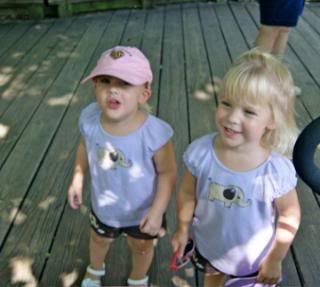 Addyson and Brooklyn
Caitlyn really liked this alligator.....or is it a crocodile?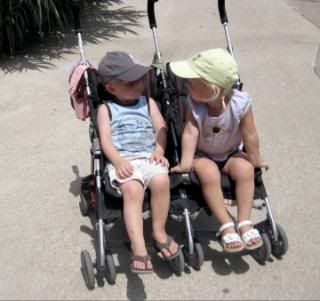 Caitlyn and Jackson in deep conversation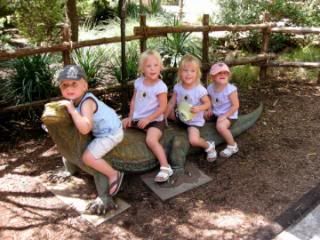 The quads
Taking a lunch break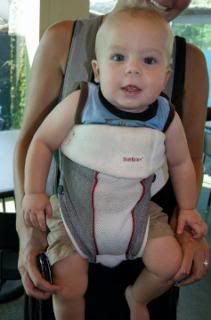 Sweet little Grant.....such a good baby! I have NEVER heard him cry!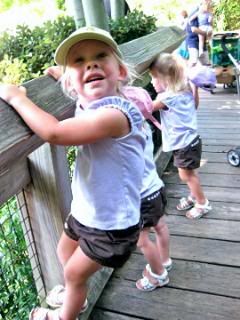 Playing at the Children's Museum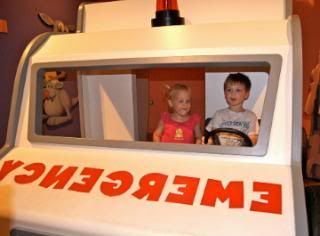 Mason and Addyson
Caitlyn giving her doll a bath
Addyson on a mission in the grocery store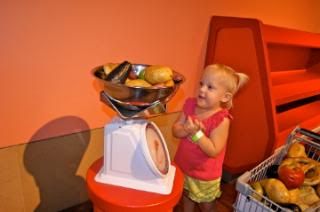 Weighing her goods
Mason, Addyson, and Brooklyn working hard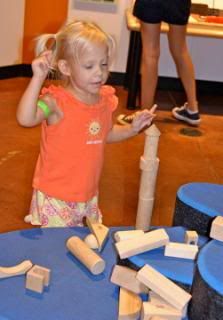 Caitlyn so proud of her tower!