He is alive!
We had a wonderful Easter this year celebrating with egg hunts, dying eggs, the Easter bunny, and family. This year was very special to me because the girls really started to understand the meaning of Easter. I loved hearing them talk about Jesus, his death, and his resurrection.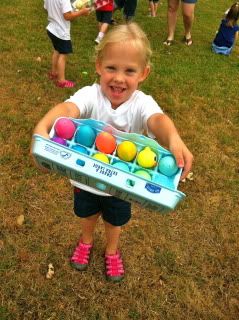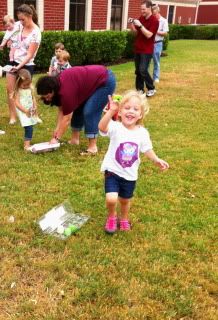 The girls had an egg hunt at school....one of many egg hunts!
A few pics from Easter Sunday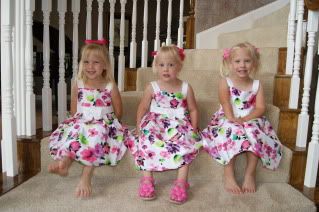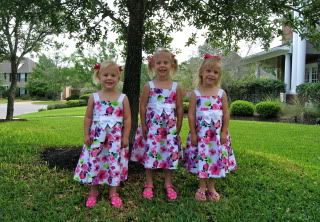 After church we went to brunch with Brian's parents. The Easter bunny was there and I was really shocked at how much the girls were interested in him! Addyson wanted to know where he was at all times. It kind of gave me hope for Santa this year!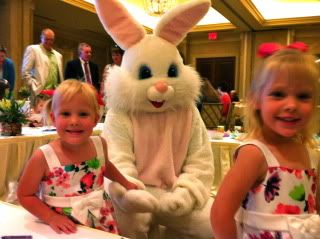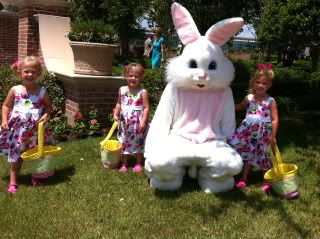 This is as close as Caitlyn would get. She wasn't quite as excited!