Well, we have survived the first two weeks of summer! I was worried that we wouldn't have enough going on to keep the girls busy and mamma happy, but so far we have had a great summer. We made a trip to the ranch over Memorial Day weekend, we have done lots of swimming, and the girls started gymnastics. Here are a few random pictures from the start of our summer.
Aunt Janelle took some cute shots of the girls at the ranch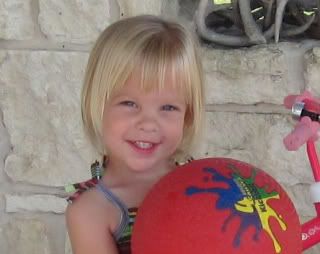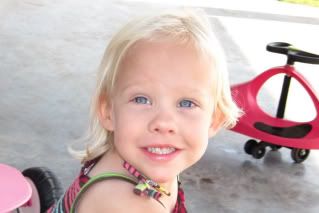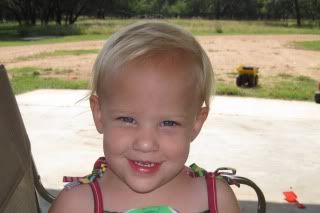 I think there will be lots of pictures of the girls swimming this summer. They LOVE the water! They have been taking swim lessons for the past month. I signed them up initially because I wasn't sure how they would do in the pool and I wanted them to get used to the water, but now I know that they have no fear!