We kicked off our summer with a trip to San Antonio with Brian's family. We went to Sea World one day and spent lots of time at the pool! I had no idea that the girls were such little water babies! We stayed at the JW Marriott Resort, which is beautiful, and they have the best kids' pool. We had a great time and I am hoping to go back soon!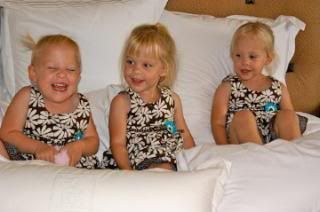 Playing in the pillows when we first got there
Caitlyn, Brooklyn, Addyson, and Mason
We got a special treat at Sea World because I have a good friend that works there. She set it up so that we could go "behind the scenes" and see some of the animals. We went into the penguin exhibit and the girls got to pet a baby penguin.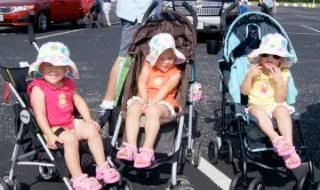 Ready to go!
Caitlyn is the biggest animal lover. I swear she is going to be a vet! She LOVED seeing all the animals.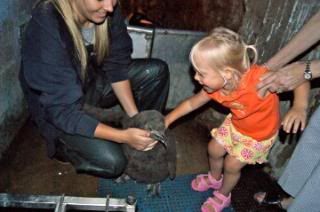 Addyson got in on the action but Brooklyn wasn't too sure about it.
We also got to play with these three guys!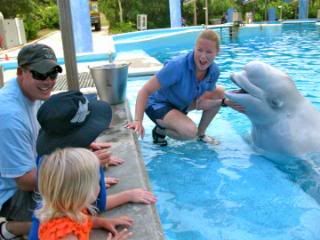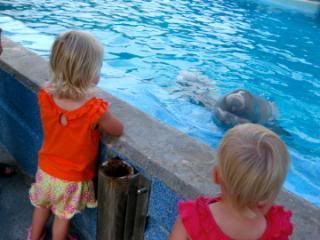 If we were at the hotel, we were at the pool. The girls couldn't get enough swimming!