A few more random pics from the holidays....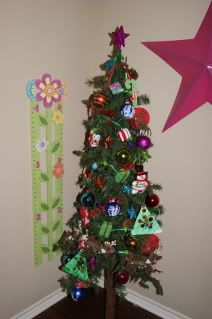 The girls had their own tree this year in the playroom. They decorated it themselves!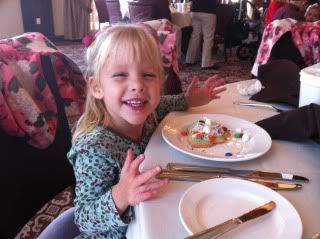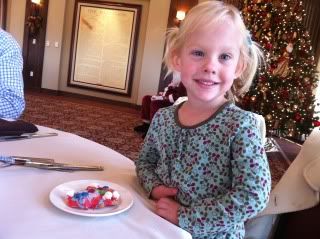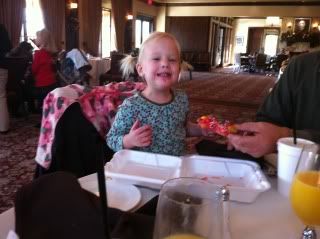 We went to Brunch with Santa at Traditions and the girls got to decorate Christmas cookies....And Brooklyn and Caitlyn FINALLY talked to Santa!!! (After a little coaxing from Dodie)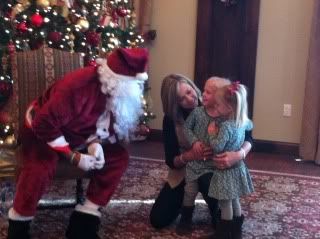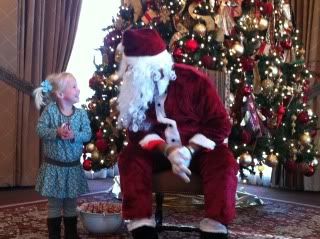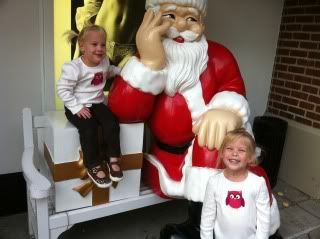 Addyson still preferred this kind of Santa!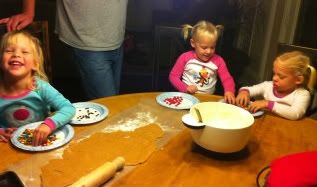 We made some special reindeer cookies for Santa