We went to Sesame Street Live yesterday in Houston. The girls were so excited to go see Elmo and Abby (their two favorite characters) and they loved the show!
They watched very intently
Loved the popcorn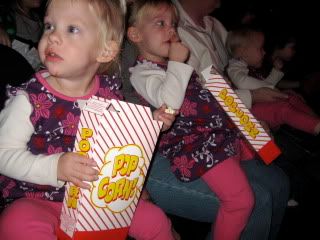 Brooklyn cheering in the aisle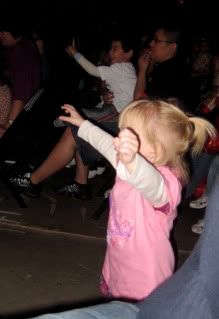 Addyson watching with Daddy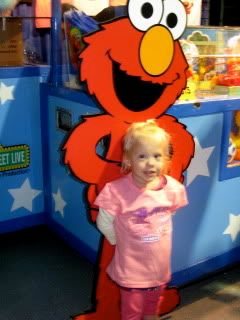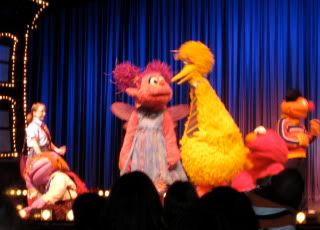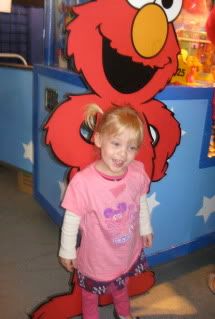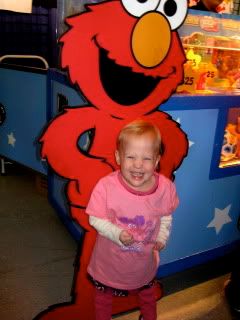 My little cheese balls!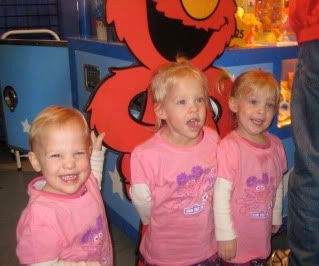 And we made it out with just a t-shirt. Score!!!