Well, here we are again. Yes, it has been nearly two months with out a post. What can I say? We just returned from an awesome trip to Disney World so I am trying to get the blog all caught up so I can post some of the hundreds of pictures we took.
Every year, we take the girls to the Houston Livestock Show. They have a huge kids area set up complete with petting zoo and carnival. The girls have a great time!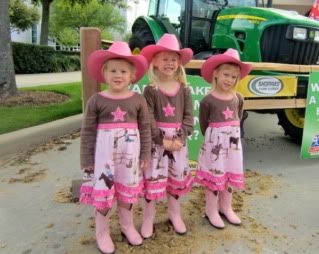 My cowgirls before we went inside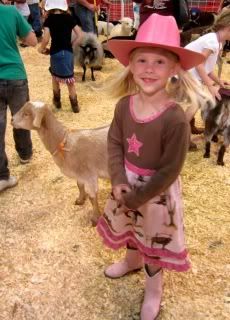 Checking out the petting zoo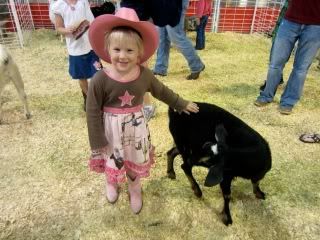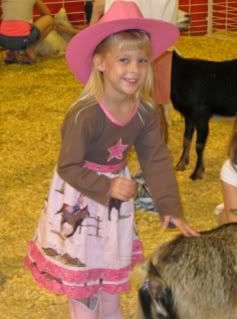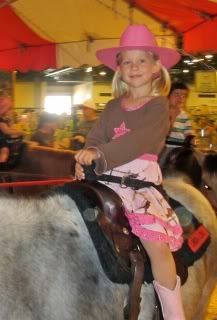 The pony rides are always the favorite!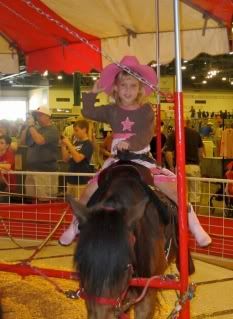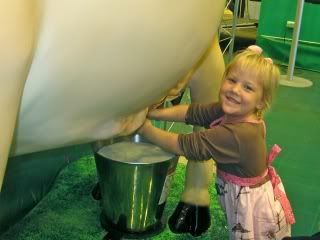 Time to milk the cow!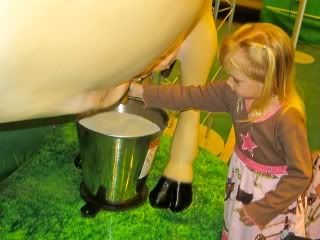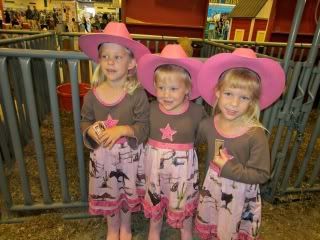 On to the rides!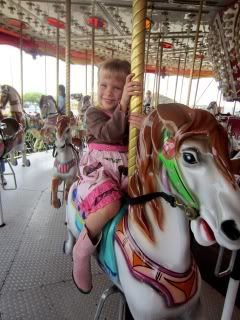 The carousel is another favorite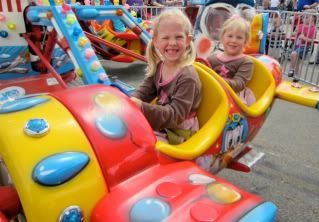 Addyson and Caitlyn ready for take off
Brooklyn and my niece, Karsyn