A little recap of our summer so far: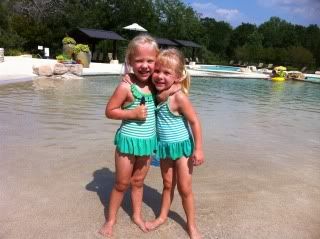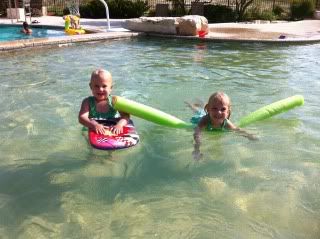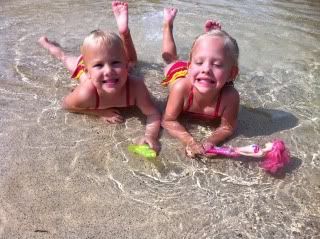 LOTS of swimming!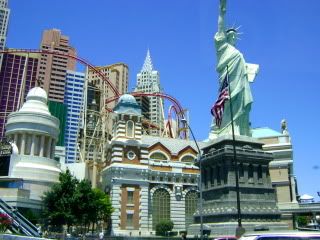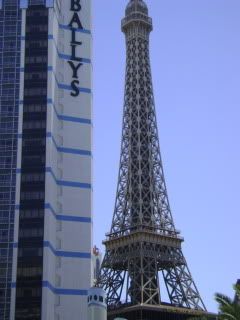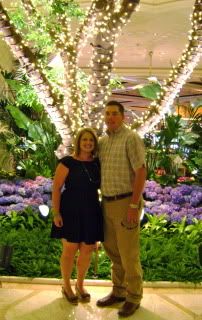 Mommy and Daddy took a trip to Las Vegas and the girls were spoiled by the grandparents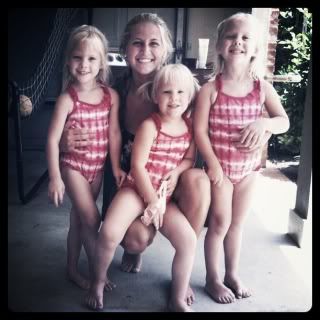 We did two weeks of swim lessons with Miss Rachel
We started dance....and we are still doing gymnastics
We went to a family reunion and got to hang out with some of our favorite people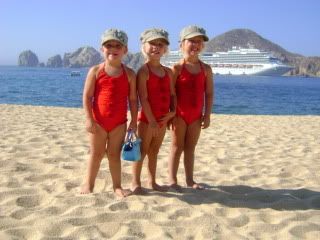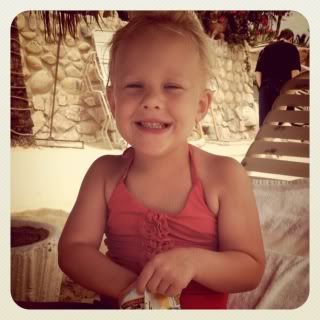 We took a trip to the beach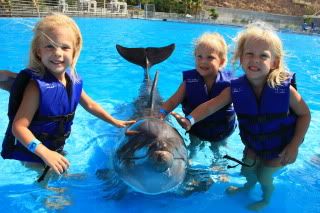 We swam with dolphins
And last week Brooklyn had her tonsils taken out and
another
set of tubes put in her ears. We have been taking extra special care of her!
LOTS more pics to come!!!