I am slowly trying to get caught up on the blog.....I am only about a month behind! :)
We had a pretty busy Spring Break. I was worried we wouldn't have anything to do but it turned out that we had some fun activities. Here are some of the highlights:
We started out with a trip to the Houston Livestock Show
The girls loved the pony rides!
Petting the rabbits was also a big hit!
And of course we had to ride a few rides at the carnival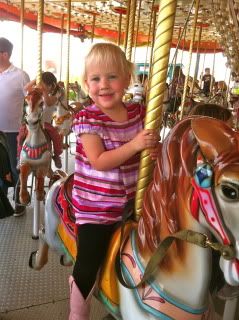 We played at the park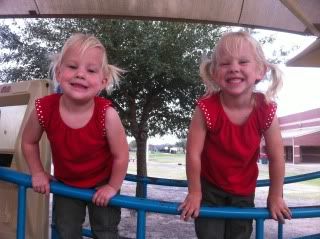 And we made a trip to Fort Worth to meet our newest cousin, Malosi!
I love this picture of all the cousins but especially Caitlyn's expression....she was soooooo excited to get to hold the baby!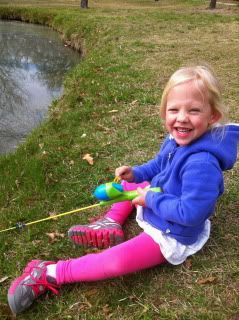 Jackson and Grant showed us a great park. The girls had so much fun fishing with them!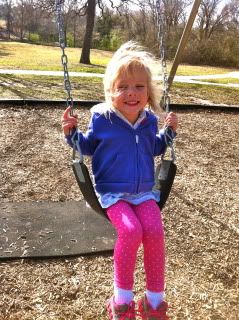 The week ended with a girls trip to New York for mommy!