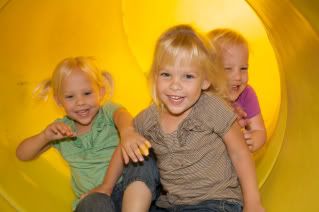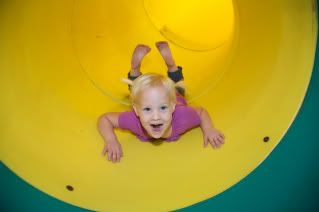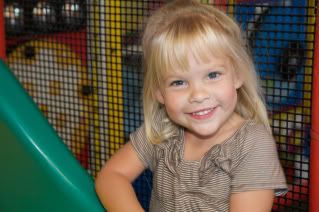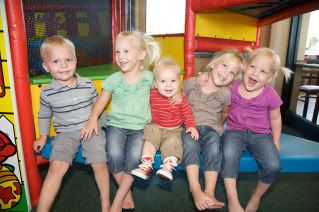 We took a trip up to Fort Worth two weeks ago to celebrate cousin Grant's 1st birthday! The girls got to play with Jackson and Grant and had a great time. We took over Chick-fil-a for lunch and then all of the kids took a great nap before the party. The party had a camping theme and everything was super cute. Thank goodness the paparazzi (Kelly) was there to take lots of pictures! :) I love that the girls are so close with their cousins and they all play so well together.
The birthday boy enjoying his cake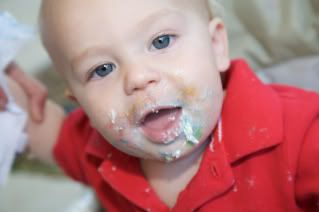 Somebody else liked it too!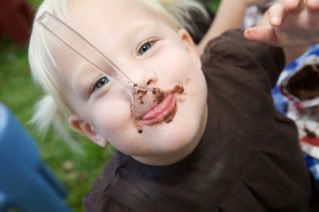 I am trying to get caught up on blogging. The girls have gotten to do some fun Halloween things and I have more pics to post soon!