Well, it has been awhile since my last post. Brian and I took a trip to Mexico to celebrate our anniversary and had a wonderful time. It was hard for me to leave the girls but they were in good hands. I had several days of planning, list making, and cooking before we left and things went off without a hitch! We had a great time doing absolutely NOTHING....sleeping in, taking naps, laying on the beach, and having no schedule what so ever. After four days though, I was definitely ready to get home and see my babies!!! Here are some pics from our trip.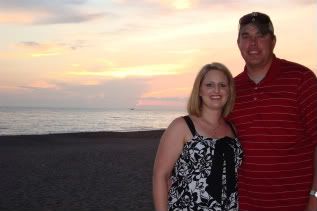 A beautiful beach sunset
Releasing a sea turtle into the ocean!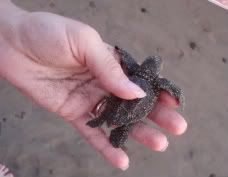 So cute!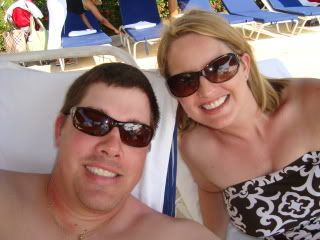 Lounging poolside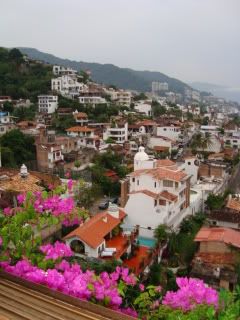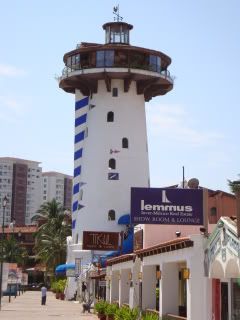 Here are some random pics of the girls that I have been meaning to post. I could not believe how much the girls changed just in the few days we were gone. It is amazing! Brooklyn has been pulling up for awhile. She is now walking behind her push toys, taking several steps. Caitlyn has begun to pull up and I'm sure Addyson is not far behind. All of the girls are saying Dada and babbling like crazy. I think they already have their own language! Some of their favorite times are bathtime and mealtime.
Brooklyn and Caitlyn playing at their music table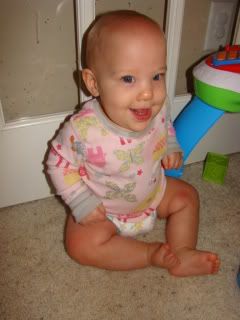 Cutie Addyson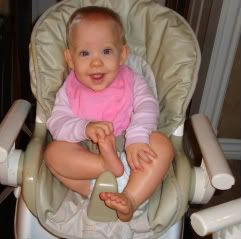 Caitlyn always smiling
"I am so over this breakfast mom"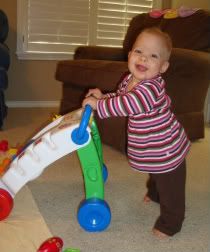 Here I go!
Addyson holding her bottle all by herself. Such a big girl!